Links to some of the best reading on the web.  If you have some free time, check them out this weekend.
If you are interested in active shooter situations, you'll want to check out this Ballistic Radio podcast.  In it. John Johnston interviews a police officer who shot an active killer who had wounded seven and killed one in a psychiatric hospital.  It was one of the only police active shooter engagements where a team formation was used to engage the killer.  Lots of good information about the chaos of the shooting.  The killer was hiding behind the body of one of his victims when he began shooting at responding officers.  The officer interviewed scored three hits with three shots on a partially obscured target at 65 feet.   Great shooting!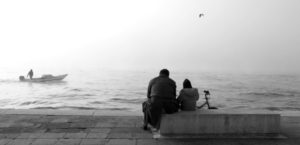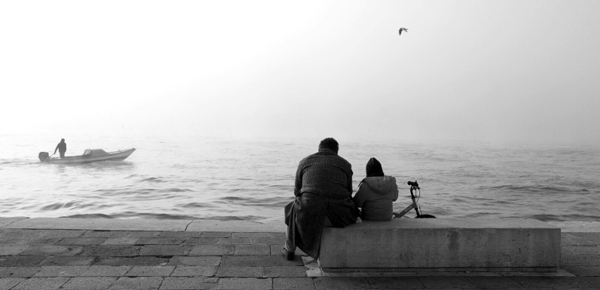 Very good advice here…
Ballistic gelatin testing of one of the best 9mm loads on the market.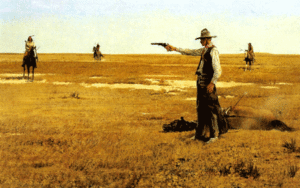 Hock brings up some issues that everyone should consider.  What does winning mean to you?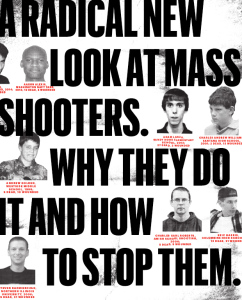 An insightful interview with a man who was arrested as he was carjacking a vehicle in route to commit a mass killing.  The man served 10 years in prison for his crime and provides a glimpse into the mindset of an active killer.
"I'd be lying in bed wondering what I was doing wrong. Why didn't anybody like me? Why was everybody against me? I could have thought, Well, I'm a loser. But I didn't want to think that. So I started thinking they were losers. I started thinking that they didn't like me because they were afraid of me—because I had power and they didn't. Because I was special. And that's when it all really got started:
"When I began thinking I was special."
It's a very long read, but it's quite useful for anyone interested in stopping rampage killings.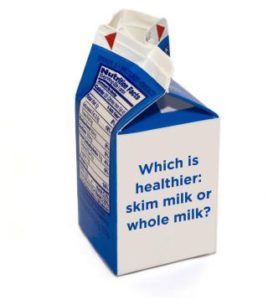 For those of you trapped in the 1980s and still drinking skim milk….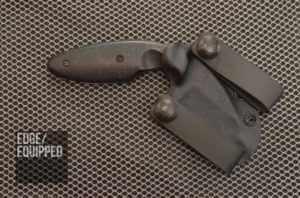 One of the most common questions I am asked when I teach the TDI knife course is "Where can I get a new aftermarket sheath for my TDI knife?"  Although I haven't personally tested any of these, this looks like a great option.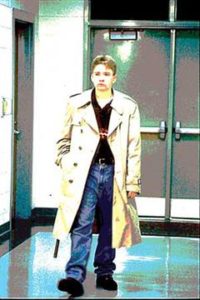 Do you know the telltale signs of a person trying to conceal a weapon?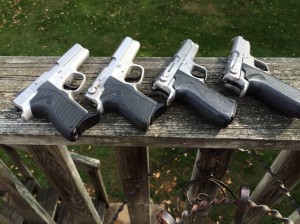 Tim writes a good article about the 3rd Generation Smith autopistols.  I agree with him.  They are generally under-appreciated.  My first duty gun was a S&W 4506.  Wanting to have a weapon similar in function to my duty gun, I carried both the 9mm 3913 and "Shorty Forty" from the performance center as off duty pistols for years.  I always shot well with all of them.
The biggest downside is mastering the DA/SA transition and remembering to decock.  The cops I train now who carry Glocks and still use a 3rd Gen S&W for off duty carry consistently forget to decock before holstering.  That's a big problem.  It can be remedied by extra training or by going with one of the DAO versions of the guns.
A thorough tutorial about what factors may be negatively affecting your rifle accuracy.

Most guns will run when dirty, but they won't run when dirty and dry.  In this video, Larry Vickers shows that you really can't over-lubricate your weapons.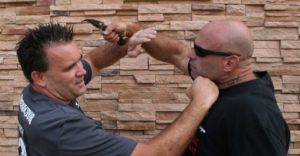 Some valuable thoughts about fighting from my first Krav Maga instructor.

A good video showing how to effectively transition shoulders and use a sling on an AR-15 rifle.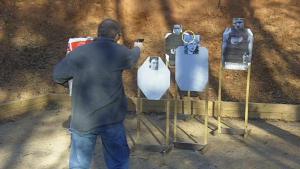 The Tactical Professor's thoughts on laser sights.
The writing is on the wall for all my police and firefighter friends.  I don't know that any of our pension systems are adequately funded.  The math just doesn't work.  You MUST NOT depend on your pension as a sole source of retirement income.  It won't be there by the time you retire.  Instead of working countless hours of overtime to pad your pension, use that time to develop a skill, a trade, or a side business.  Don't place all your eggs in one basket.  Diversification of income sources is even more important than investment diversification!
Tom Givens consistently puts out high quality information in his monthly newsletters.  His edition from last month has several valuable articles.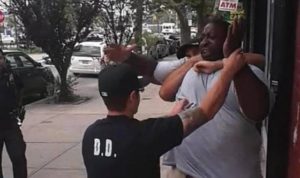 An insightful examination of some of the issues surrounding the in-custody death of Eric Garner.
If you would like to read more articles like this one, please sign up for my email updates.